www.EliteInsurers.com Publishers Get Paid $10 Per Accepted Lead For Auto Insurance Traffic




Payout $10 - USA

Requiring - Unique user 18 and older with valid email, postal address, telephone or cell phone along with specific auto insurance details.
All traffic must 18 and older in USA with a valid active driver license.

Landing Page - https://www.eliteinsurers.com

Offer can be pixeled and Elite Insurers provides a log in with real time stats.
Call 718 938 1203 or email support@eliteinsurers.com or sign up here to be an Elite Insurers affiliate.

(please call 718 938 1203 after you sign up to be approved)

IMPORTANT: Emailers must host all images on their own server and mask the EliteInsurers.com redirect with their own redirect.

Elite Insurers Creatives

Email HTML Creatives 1 2 3 4 5 6
From Lines
EliteInsurers.com, Elite Insurers

Subject Lines
Want to get a new car insurance?
Want to get a insurance for a used car?
Are you looking to compare rates for auto insurance?
Looking to get auto insurance for a new or used car or truck?
Trouble Finding A Solid Insurance Rate For A Car?
We can help you find car insurance
We are car insurance finder agency

Opt Out Postal: Elite Insurers - 138-07 82nd Drive, Briarwood, NY 11435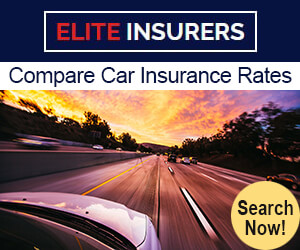 Elite Insurers Affiliates Make Big Massive Money

All of the models appearing on Elite Auto Cash are paid actors.
The testimonials are real from Elite Insurers members.
We Simplify Finding Your Car Insurance!